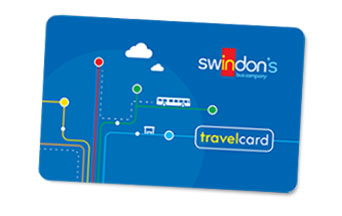 Getting a travelpass
How do I get my new travelcard?
Sign up and your new travelcard will be posted out directly to your home address.
Once you have your new card, log into your account and buy your chosen product online. It will be available to use in 3 hours' time.
For young person cards – these must be collected from our travel shop as you need to confirm your date of birth. You can sign up for them online to help speed the process up.
What details do I need when I register for my travelcard?
As the travelcard is registered to you as an individual on registration you will be asked for:
your name,
address,
date of birth (used for security purposes only)
contact details (email, telephone etc)
Security question