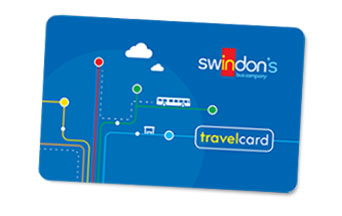 Young Persons FAQ's
What is my travelcard?
The travelcard is our smartcard which makes paying for bus travel safe and secure. It will also be a form of ID for your bus travel.
Register for a travelcard.
Young Person travel card registration – for travellers under 20. The travelcard is issued free of charge although replacement cards will incur a £5 fee.
What tickets are available?
1 week and 4 weeks tickets for the TravelPass and TravelPass Plus zones.
Where do I register?
You need to register on line and you will need personal information such as:
Your name and date of birth
Address
Email address
A passport sized photo
When will I get my travelcard?
You will need to collect your travelcard from the Travel Shop on Fleming Way the next working day after you have registered. The shop is open: Monday to Friday 08.00-17.30 and Saturdays 10.00-15.00. You will need to bring ID with you such as your passport or birth certificate so that we can verify your age before we will issue you with your discount ID card.
How long before I can use the travelcard on the bus?
Once you have purchased your ticket it will take 3 hours for your product to reach your travelcard if bought online. If you purchase a ticket in the office or on bus you can board a bus straight away and activate your ticket. If you purchase the ticket on bus you will need to pay with cash.
For any other questions please call the key helpline 01793 428428, 0830 - 18.00 Mondays to Thursday and Fridays 08.30-17.30.